Websites for Camping and Glamping
We understand that getting noticed amongst the travel websites is a real challenge. But once you have a customer, visitor or guest, why should these aggregate sites take commission because you have delighted customers before and they want to return?
Having a dedicated site, yes, means that you keep more of the income, but it also gives you more control of presenting your identity, updating your information and being responsive to messages and enquiries. 
concept a:m provides high quality websites and content services tailored to how you need to work. 
We are camping, glamping and motorhoming fans! 
Both Martin and Paul have campervans that are driven around this wonderful place and get to stay in places like yours that deserve to be well supported. 
Our approach is to understand your customers, your location and what you desire from a website and then deliver. Our aim is to provide you with a website and a means to better connect with your audience, so that you can lessen the impact of high commission fees.
Examples of Camping and Glamping Websites
Glamping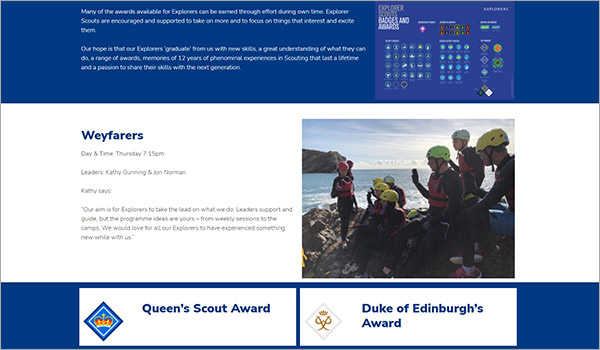 Something
Camping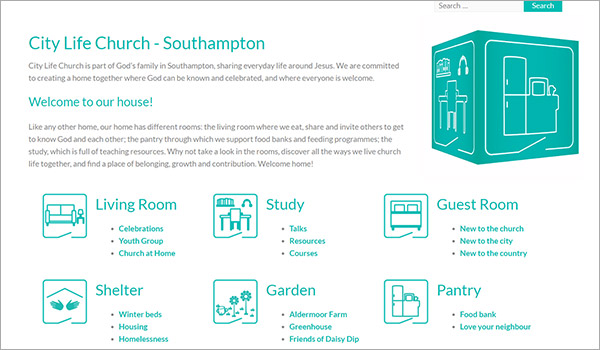 Something else
Related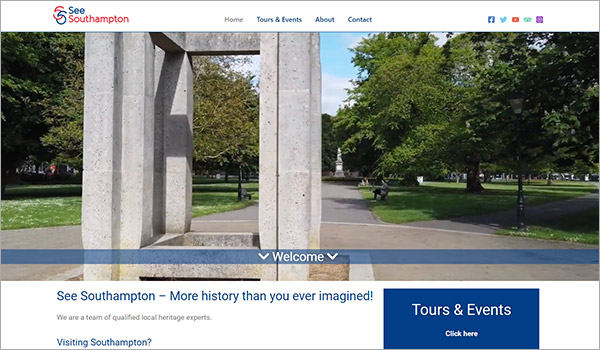 Related something. 
(Fields marked with an * are required)